Sharing Knowledge to Develop Sustainable Businesses
About Us:
GAL is prominent consulting company with wide experience in the oil, gas and petrochemical industries. Consultancy division of the company was founded in ??? to provide adequate consulting advice and expertise assistance to the regional & global petrochemical, refining, chemical, oil and gas, biofuels, and energy industries in all the stages of project analysis and implementation with broad range of management, economic, technical services and applications.
During the recent era, the petroleum-based companies are challenged with opportunities as well as threats mainly due to globalized shift in production and marketing approaches, impact of alternate energy sources, unpredictable trends in energy markets, competition from biochemical alternates, industry alliances etc. To cope up with the challenges, the consulting professionals with GAL are fully equipped with the global trends and provide utmost assistance to their clients in all areas of their production. GAL experience and expertise justify them as a valuable partner to their client.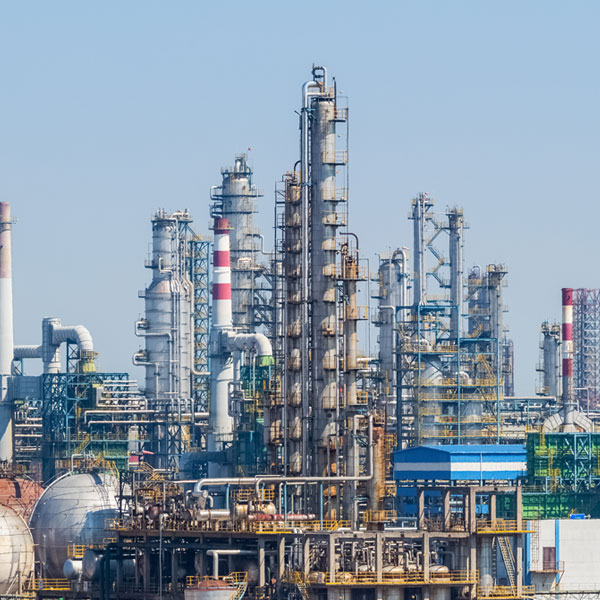 The scope of services (pre-setup and post-setup) provided by GAL (or its nominees) includes;
Initial feasibility
Engineering the project design
Budgeting & Costing with forecasted growth figures and Return on Investments
Sourcing suitable plants and equipment with supervision in commissioning & startup
Identifying contractors for designing infrastructure and construction of the project
Assist in devising the tender process & scrutinizing the contractors
Identifying efficient feedstock sourcing & assist in negotiating long-term supply agreement
Coordinating the contractors and vendors to ensure that commitments and obligations are fulfilled
Supervise hands-on training of the field staff
Devise the marketing process to sell the end products for increased profits
Help in proper functioning and operations of the project
Identifying suitable human resource to build proper project team
Identifying appropriate investment opportunities internally as well as from 3rd party investors
Assist in fulfillment of government and other regularity body requirements
Ensure the availability of dedicated team onsite equipped with required skills for the duration of project