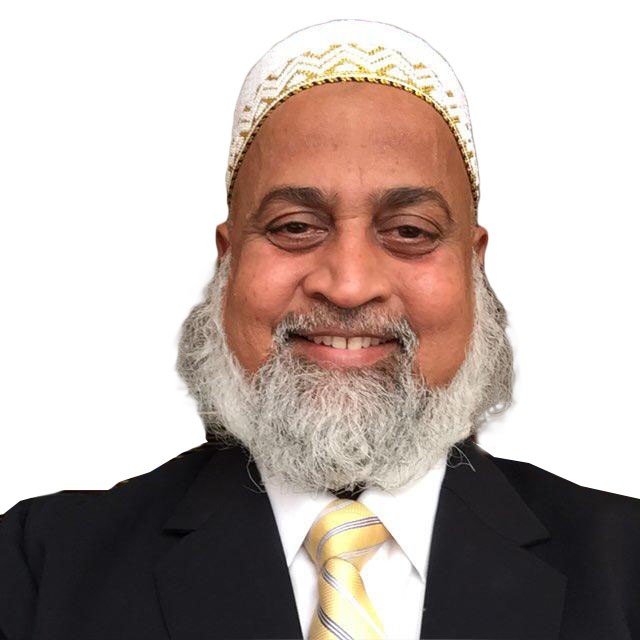 Zulfiqar Hussain brings over 30 years of experience in Industrial Marketing and Product development for Gulf XS. Having a very humble background, Zulfiqar qualified as a pharmacy graduate from the University of Karachi in '84. Unlike many other scientifically-trained individuals, Zulfiqar gained experience in various field ranging from distribution, marketing, production and research and  development. With such varying expertise, Zulfiqar has made the most technical material available to a layperson.
Responsible for a national sales territory before he was 30, with no mentor and little back office, Zulfiqar honed his sales skills with substantial time on the road. Zulfiqar started his own business in '97 taking the field of Petrochemicals in Pakistan by storm. Zulfiqar worked with and represented the top fortune 500 petrochemicals firms in Pakistan. In 2011, he ventured into the field of construction establishing a state of the art dry-mix plant in Pakistan. Further adding to his expansion plans, in 2018 Mr. Zulfiqar become the leading pioneer in Pakistan to establish Polyepoxide plant.
In his free time, Zulfiqar is an avid photographer and a family man. He loves reading and researching about the latest trend in the construction industry.